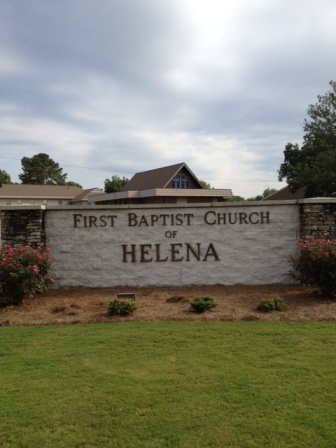 Children's Director:
Susanna Buie
Children's Worship Opportunities:
Sunday Morning Bible Study: 9:30 a.m.
Children's Worship: 10:30 a.m.
Sunday Discipleship Study: 6:00 p.m.
Wednesday Night Missions: 6:30 p.m.
"That the next generation might know..."
-Psalm 78
The goal of our children's ministry is to partner with you in the spiritual formation of your child.
We offer children's services from pre-school through the 5th grade. Our mission is to serve our community and share the wonderful news of the Gospel to every child in our city. If we can be of assistance to you, please contact our Children's Director, Susanna Buie at
sbuie@fbhelena.org
.